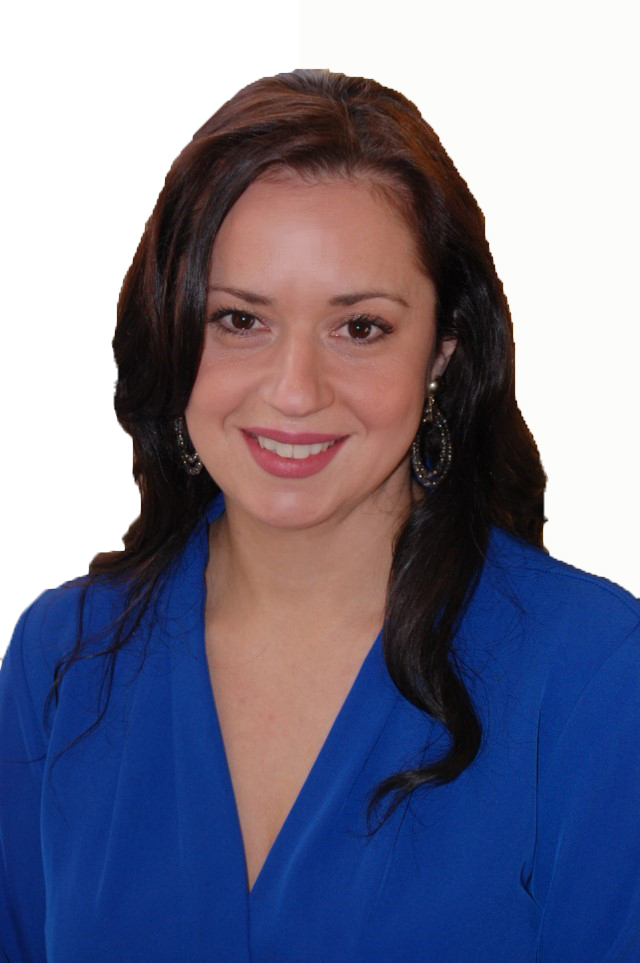 Team member Adelina Botelho is a native of New Bedford. She has called Rochester, MA her home for the past 5 years.
Adelina has personally experienced the joys and stresses of buying and selling her own home and understands how life changing it can be. It's important to have someone who understands the process and will listen to your real estate needs.
Adelina is blessed with 4 great children and a wonderful man. She loves the outdoors and animals. Adelina believes in constantly growing and doing what she can to better herself and those close to me. Currently, she is studying in the field of psychology.
Adelina served our country as an active duty Marine from 2002-2006 with honor, courage, and commitment. She is now excited to serve you with all of your real estate needs.
Call her at 508-717-9940
Email her at: linaj534@gmail.com